#Atlantic Aviation SWF: Your Ultimate Guide to Location, Services, and Amenities
Welcome to our blog post on Atlantic Aviation SWF! If you are a frequent traveler or aviation enthusiast, you have likely come across the name Atlantic Aviation SWF. In this post, we will delve into the services, facilities, and amenities offered by Atlantic Aviation SWF at Stewart International Airport. Whether you are curious about their state-of-the-art FBO, want to know more about their customer-centric approach, or are simply interested in the latest updates from the aviation industry, you've come to the right place. So, let's strap in and explore Atlantic Aviation SWF together!
About Atlantic Aviation SWF
Atlantic Aviation SWF, located in the heart of the Hudson Valley at Stewart International Airport, is a premier Fixed Base Operator (FBO) that offers a wide range of services to cater to all your aircraft needs.
Location and Services
Conveniently situated at 1032 First St. (Building 112), New Windsor, NY 12553, Atlantic Aviation SWF serves as an attractive alternative to busier airports in the area. With its strategic location, it provides easy access to the stunning Hudson Valley region and its surrounding areas.
The FBO offers comprehensive services including ground handling, large charter assistance, international flights assistance, and cargo handling. Whether you need expert support for logistics, customs, or any other aviation-related services, Atlantic Aviation SWF has got you covered.
Amenities Offered
Atlantic Aviation SWF takes pride in providing world-class amenities to ensure the utmost comfort and convenience for pilots, crew members, and passengers. Some of the amenities offered at the FBO include:
Heated hangar space capable of accommodating even Boeing 757 aircrafts.
Wi-Fi connectivity throughout the facility.
Charter, international, cargo, and ground handling services.
Air stairs for easy and safe boarding and disembarking.
Type I & IV deicing services to ensure safe operations during winter weather conditions.
Pilot's lounge and shower facilities for relaxation and refreshment.
Crew cars for easy transportation to nearby locations.
Hertz Rental Cars available on-site for further convenience.
24-hour surveillance and security to ensure safety and peace of mind.
DCA access gateway for efficient operations.
Facility Fees
To ensure seamless service and operation, Atlantic Aviation SWF may have some facility fees associated with its services. These fees vary depending on the specific requirements and services availed. For detailed information about facility fees, it is recommended to contact Atlantic Aviation SWF directly.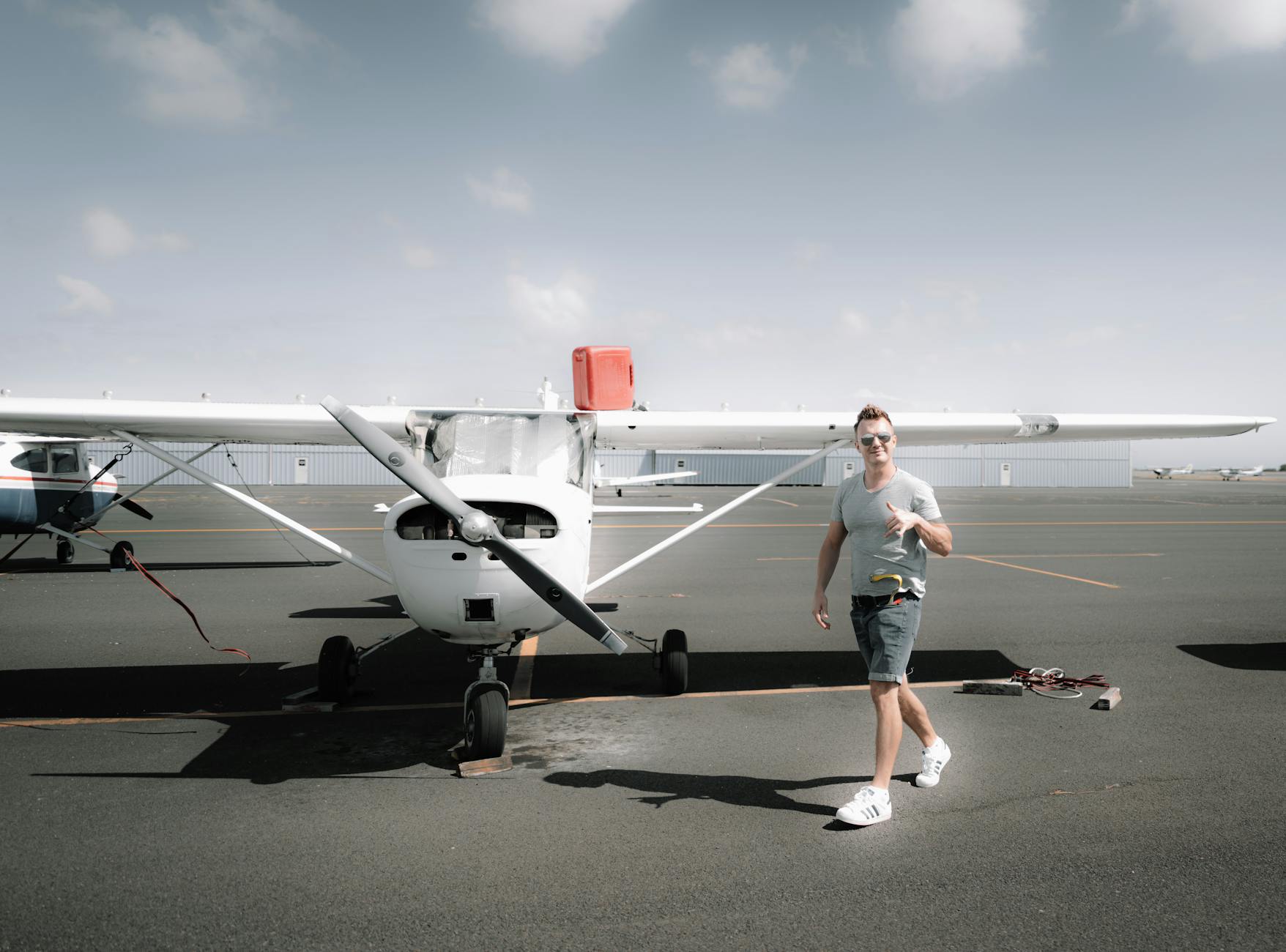 Full body young happy male wearing casual clothes strolling near modern propeller jet parked on airfield on clear summer day and showing thumb up (Photo by Daniel Torobekov)
Please note: The image is for illustrative purposes only and does not reflect the actual appearance of Atlantic Aviation SWF's facilities.
Making Reservations
Making reservations with Atlantic Aviation SWF is a seamless and convenient process. Whether you're a pilot looking to secure hangar space or a passenger seeking preferred hotel accommodations, Atlantic Gateway is your go-to platform. Let's explore how you can make reservations for various services:
Using Atlantic Gateway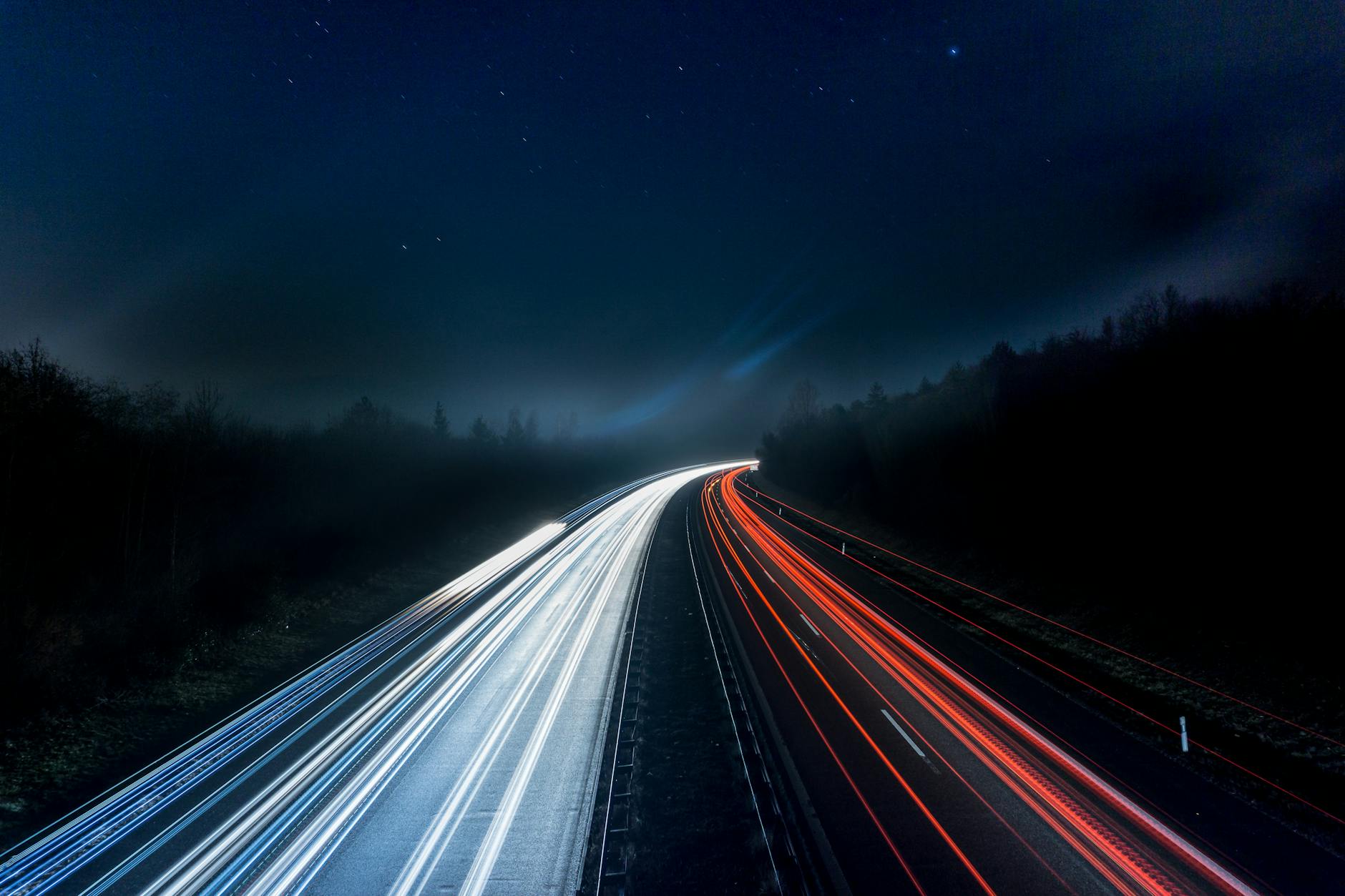 Light Trails on Highway at Night (Photo by Pixabay)
Atlantic Gateway is an online reservation system that allows you to quickly and easily request services and view real-time updates. Whether you need hangar space, ground handling services, or pilot amenities, Atlantic Gateway simplifies the reservation process. Accessible from any device, this user-friendly platform puts convenience at your fingertips.
Preferred Hotels
Directional Sign to Hotel over Stairs (Photo by Chris F)
Atlantic Aviation SWF has personally selected some of the finest hotels in the area to ensure your stay is comfortable and enjoyable. Here are a few preferred hotels in the vicinity:
Crowne Plaza Louisville Airport Expo Center

Address: 830 Phillips Lane, Louisville, KY 40209

Courtyard by Marriott

Address: 819 Phillips Lane, Louisville, KY 40209

Hilton Garden Inn Louisville Airport

Address: 2735 Crittenden Drive, Louisville, KY 40209
By making reservations through Atlantic Aviation, you can also enjoy exclusive discounts at select properties. Simply call us at (502) 368-1515, and our team will be happy to assist you.
Dining Recommendations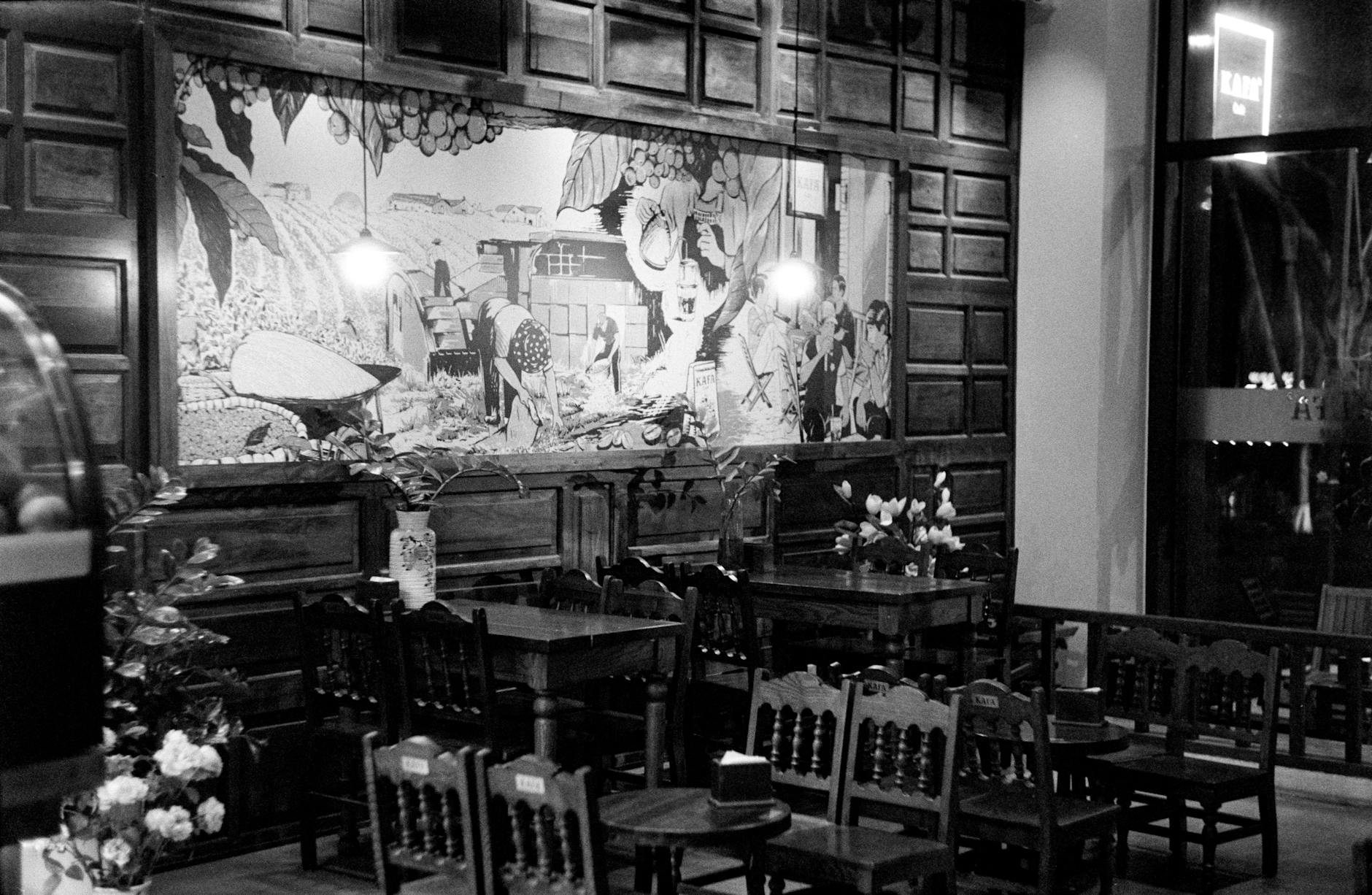 Image on Wall in Restaurant (Photo by Q. Hưng Phạm)
Exploring local cuisine is an essential part of any travel experience. If you're looking for exceptional dining options near Atlantic Aviation SWF, we recommend the following restaurants:
Eddie Merlot's

Address: 455 S. 4th St., Louisville, KY 40202
Phone: (502) 584-3266

Jack Fry's

Address: 1007 Bardstown Road, Louisville, KY 40204
Phone: (502) 452-9244

Jeff Ruby's Steakhouse

Address: 325 W. Main St., Louisville, KY 40202
Phone: (502) 584-0102
These establishments offer a range of culinary delights, ensuring there's something for every palate.
Entertainment and Attractions
Image of a Person Inside the MRI Scanner (Photo by MART PRODUCTION)
When visiting Louisville, there are several noteworthy attractions and entertainment options to enhance your stay. Here are a few recommendations:
Churchill Downs

Address: 700 Central Ave., Louisville, KY 40214
Phone: (502) 636-4400

Louisville Slugger Museum & Factory

Address: 800 W. Main St., Louisville, KY 40202
Phone: (877) 775-8443

Louisville Mega Cavern

Address: 1841 Taylor Ave., Louisville, KY 40213
Phone: (502) 855-6342
Immerse yourself in the rich history of horse racing, explore the renowned Louisville Slugger Museum, or embark on an adventure in the fascinating underground world of the Louisville Mega Cavern.
During your visit to Atlantic Aviation SWF, make sure to take advantage of these captivating entertainment options.
Remember, Atlantic Gateway is your gateway to hassle-free reservations. Choose Atlantic Aviation SWF for a seamless experience that caters to your needs. Reserve now through Atlantic Gateway or contact us at (502) 368-1515 for personalized assistance.
Conclusion
In conclusion, Atlantic Aviation SWF at Stewart International Airport is the perfect choice for all your aircraft needs in the Hudson Valley area. With a wide range of comprehensive services including ground handling, large charter, international, and cargo handling, Atlantic Aviation SWF offers world-class service to its customers. The friendly staff is always ready to assist with local recommendations and hotel reservations. With amenities such as heated hangar space, Wi-Fi, air stairs, and pilot's lounge, Atlantic Aviation SWF ensures a comfortable and convenient experience for all. Don't hesitate to contact Atlantic Aviation SWF at (845) 567-9800 for your aviation needs.