Ross Bagley: American former actor
Ross bagley
Ross
Ross Bagley is an American former actor. His debut film role was as the lead in the iconic 1976 horror-science-fiction-comedy movie Escape. From New York and he has since appeared in a varied range of films and television shows including. Animal House, the original Star Wars trilogy and Westworld.
"Fresh Prince of Bel-Air" star Ross Bagley gained prominence while starring as Little Nicky on the show. Decades later, he is no longer the kid viewers came to love but a successful actor and comedian with a kid of his own. (Source: news.amomama.com)
Play
He had a difficult childhood with a newfound alcoholic father who continued to live with them. But struck a cleaner path when Ross was thirteen.
Aside from his character on the NBC sitcom, which he played from 1994 to 1996. Bagley displayed his remarkable acting prowess in the 1994s "The Little Rascals,". As Buckwheat and 1996s "Independence Day." (Source: news.amomama.com)
Bel Air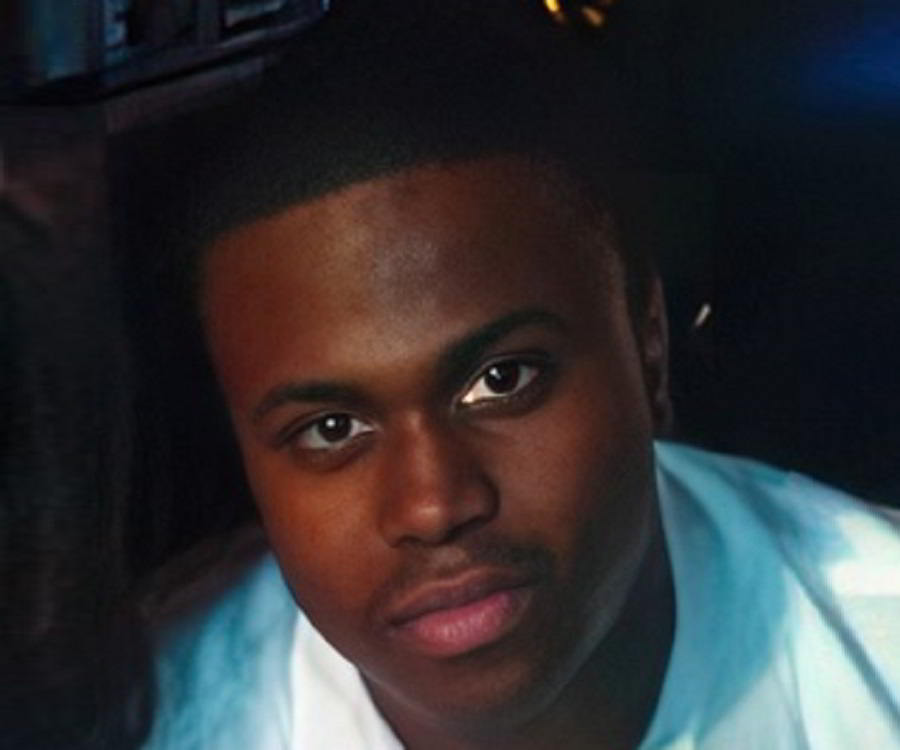 He is also well known from the TV show. The 100 which follows teenage characters as they have to fight to survive a post-apocalyptic world.
You may not remember Ross Bagley by name, but if you grew up during the 90s, you'll definitely remember his face. Ross rose to fame In 1994 when he was cast as Nicholas "Nicky" Banks on the his sitcom The Fresh Prince of Bel-Air. That same year, he also played Buckwheat in the movie The Little Rascals. Even though he was just a little kid at the time, it was clear that Ross. Had natural acting skills and many believed he had a promising career ahead of him. However, like many child stars of the 90s, Ross eventually disappeared from the spotlight. His last TV acting role was in a 2004 episode of Judging Amy. Ross recently returned to the screen to host a Fresh Prince marathon on VH1. Continue reading for 10 things you didn't know about Ross Bagley. (Source: tvovermind.com)
Buckwheat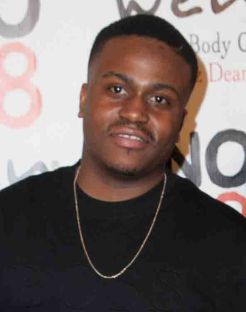 A U.S. actor best known for a role of a town drunk, played by Robin Williams in a movie of a same name.